Are you worried about hair loss or probably you just have a thinner hair? Losing the hair is caused by lots of factors such as heredity, stress, diseases, over styling, hormones, or vitamin deficiency. Having these conditions is quite stressful. Thus, there are lots of commercial treatments developed claiming that it could be the solution for the problem. Some are proven to be effective; however, it comes with a price.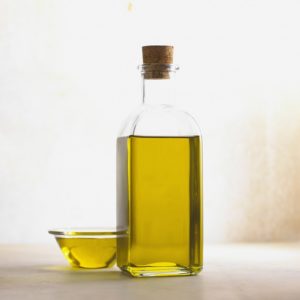 Traditionally, essential oils are being used for hair treatments and the most popular oil being used is the Castor Oil. Castor Oil is derived from the plant known as Ricinus Communis. Castor oil is rich with anti-inflammatory and anti-oxidants. Moreover, it contains a high concentration of ricinoleic acid, which has healing properties.
Castor oil can strengthen, nourish, and grow hair faster. When you apply it on your hair, it can reduce frizz and detangle hair. Also, it can keep the hair and scalp well moisturized. Thus, keeping your hair and scalp away from dandruff and other conditions. In addition, it could be a remedy for annoying split ends. Are you also feeling ugly because your eyebrows and eyelashes are not visible? Well, you just have to try using this essential oil.
When you acquire Castor oil for topical or hair use, it must be unrefined and cold-pressed since it contains more nutrients that the refined or adulterated ones. You can apply it on the areas that you want the hair to thicken and grow faster. Although its effect would not happen overnight, you just need to have patience and an ample time in order to experience its incredible effects. As the saying goes, good things come to those who wait.
There are lots of testimonials and reviews spreading over the social media about the efficacy of Castor oil. Thus, people who tried it, dubbed Castor oil as a miracle hair growth remedy.